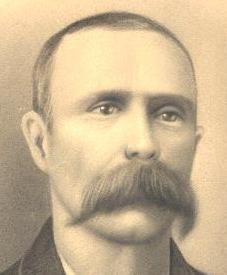 John Johnston was born 11 Mar 1847 and baptized Methodist, both in Pickering Township. His father Thomas Johnston was born in Northern Ireland about 1801. The closest y-DNA match (36/37 and 64/67) is to the Johnstons of Shanaghan Townland in County Down.
Welcome!
This tree is a frozen snapshot of my Johns(t)on(e)s of 1852 Pickering Township tree on Ancestry, which is the master version. All living people are without names or other information, but you may be able to find yourself. However, I have not tried to capture all the living members, so that many people are not in the tree, in which case you will need to find one of your parents or grandparents.
The purpose of the tree is to see if these families were connected. Due to the 1922 destruction of the Public Record Office in Dublin, documentary connections are not likely to be found. So this tree will also help to identify living y-DNA descendants who would be willing to test. We have already found a probable Most Recent Common Ancestor (MRCA) for Thomas (1802-1861) and Arthur (1839-1915) Johnston at about 1680-1705.
This version's snapshot was download from Ancestry 24 Feb 2017 and has 209 people in 64 families with 22 images.
For those who have an Ancestry account, John Johnston (1847-1892) is at http://trees.ancestry.com/tree/34820597/person/18701474866 and you can click on that to see him and then navigate to anyone else within the tree.
NOTE FOR PRINTING CHARTS: In order to have the generation-connecting lines appear on printouts of some charts, change your browser's Page Setup setting to print background colors. Some charts will not print properly in Firefox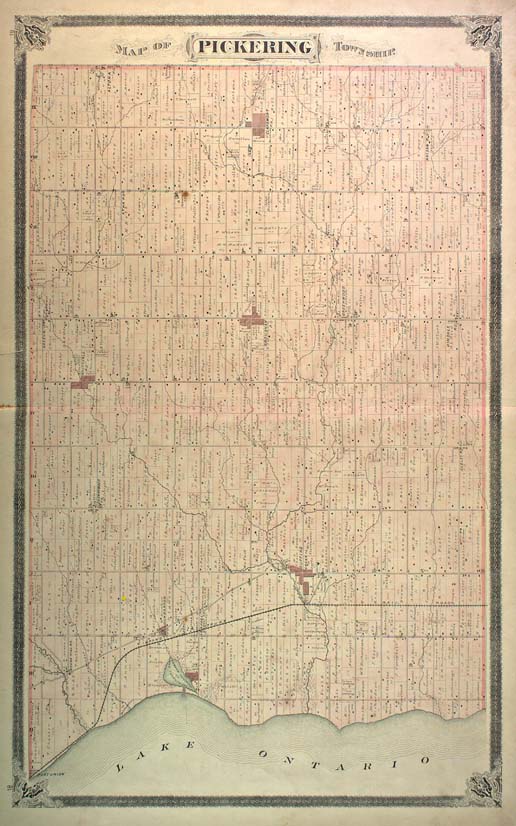 This is part of the 1877 Atlas of Ontario County.
Top 100 Surnames in Our Family Tree