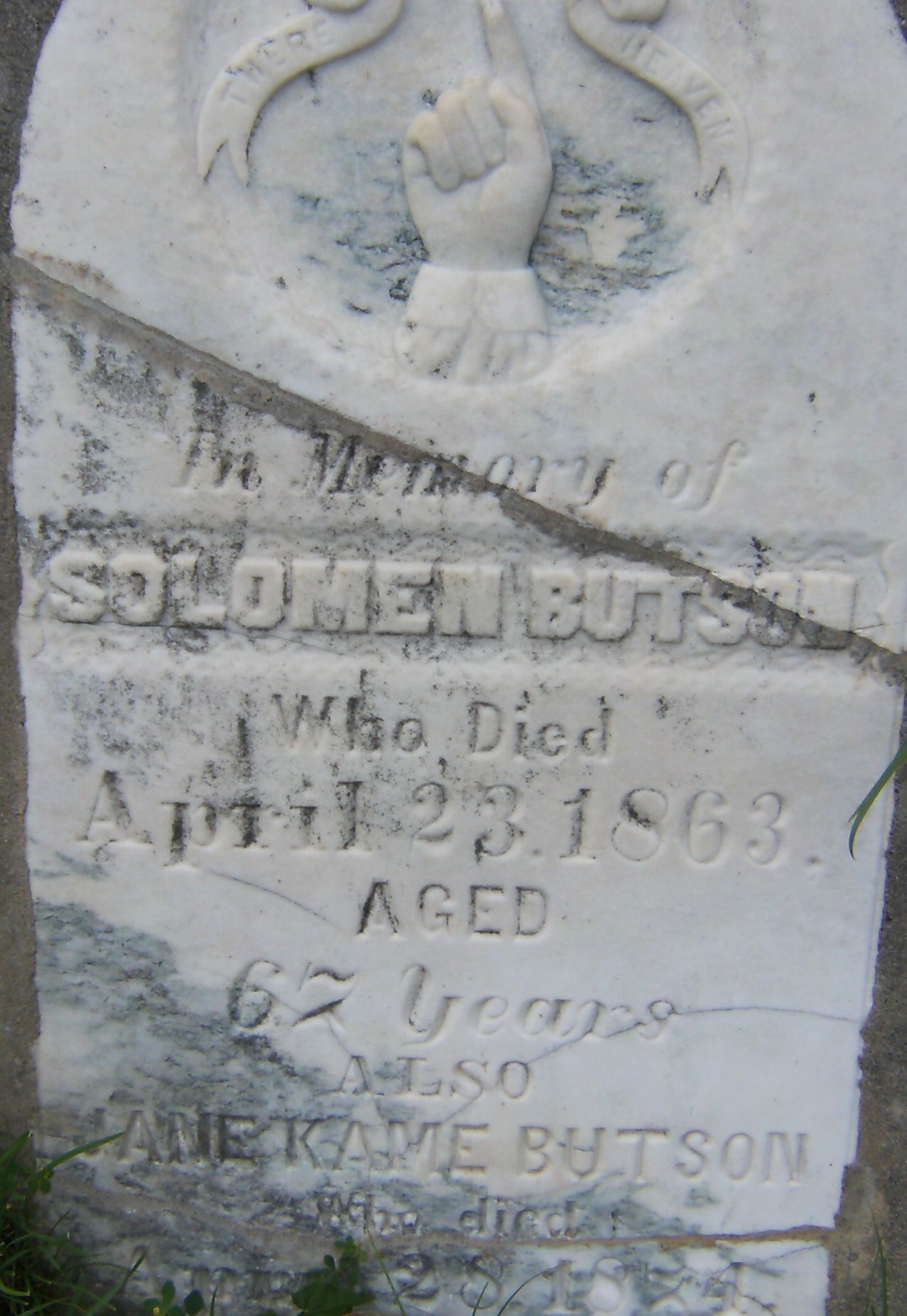 Solomon Butson and Jane Keam married at St. Blazey, Cornwall, where they had a large family in a small cottage, near where Solomon worked as a clay miner, helping to create the pit in which the Eden Project now sits. Click on the image to go to Solomon Butson in the database.
Welcome!
This tree is a frozen snapshot of my Columbus (Ontario) Families tree on Ancestry, which is the master version of the tree for my English Corners Project. All living people are without names or other information, but you may be able to find yourself. However, I have not tried to capture all the living members, so that many people are not in the tree, in which case you will need to find one of your parents or grandparents.
This version's snapshot was download from Ancestry 9 Jan 2017 and has 911 people in 230 families with 101 images.
For those who have an Ancestry account, Mary Ann Edgerton (1839-1909) is at http://person.ancestry.com/tree/12365860/person/-278044817/facts and you can click on that to see her entry and then navigate to anyone else within the tree.
There is overlap of this database and the St. Blazey Families and Celtic Roots and John(t)on(e)s of 1852 Pickering Township, Ontario databases/trees that I manage. Also see the Early Butson Website.
NOTE FOR PRINTING CHARTS: In order to have the generation-connecting lines appear on printouts of some charts, change your browser's Page Setup setting to print background colors. Some charts will not print properly in Firefox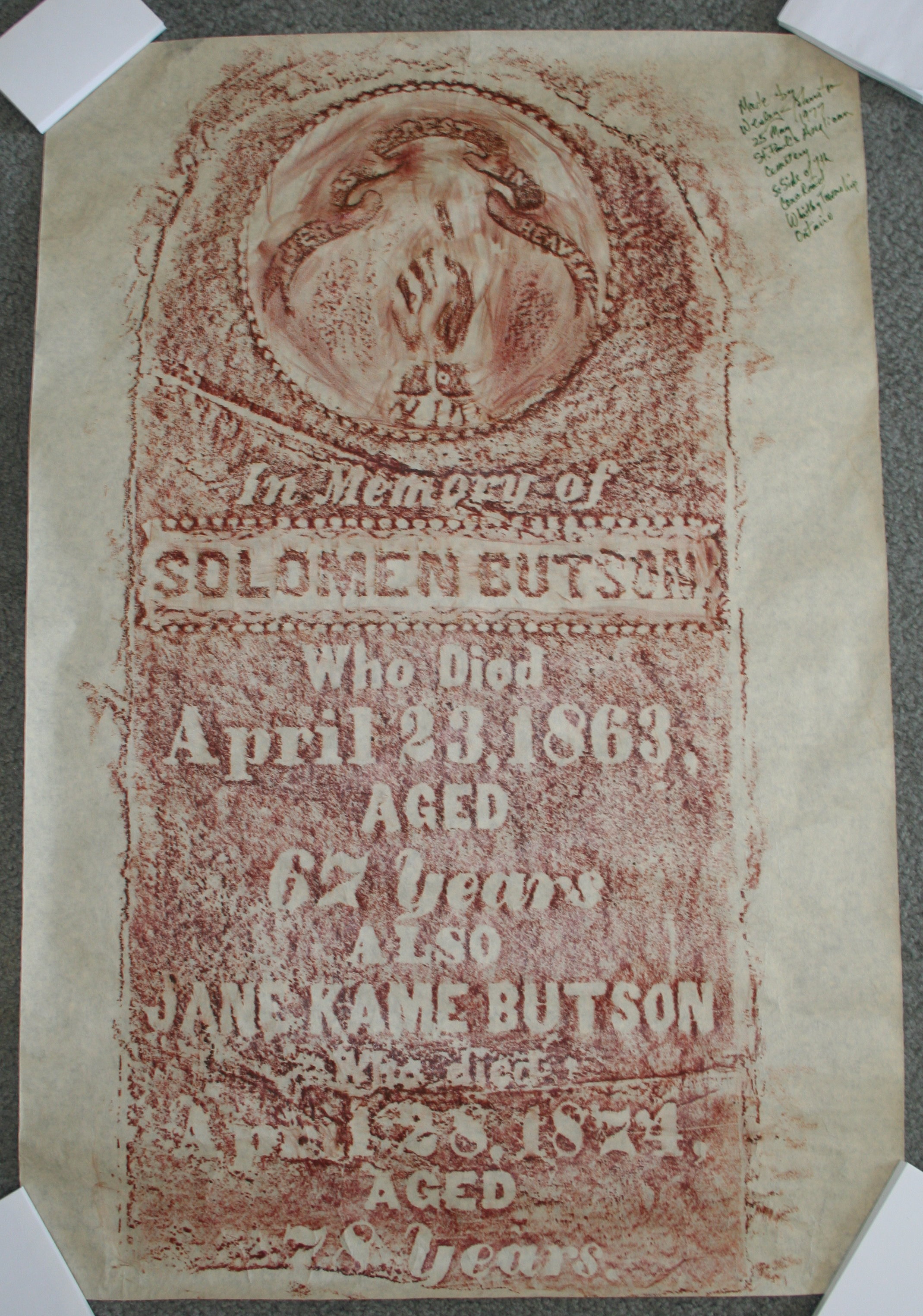 My first visit to St. Paul's Anglican Cemetery, west of Columbus, was in 1977. Click on the image to go to Solomon Butson in the database.
Top 100 Surnames in Our Family Tree